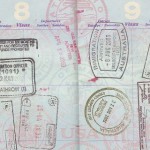 The pfSense® project was acquired last year by a US company called Electric Sheep Fencing LLC, and as a result the usage terms for the pfSense® software have changed.
We will be working over the next several weeks to ensure that our website is updated to comply with the new requirements.
We are pleased to begin offering our new range of Rident™ firewall and router software images for download, which are based on the pfSense® software and optimised for our hardware.
We apologise for any inconvenience or confusion caused.