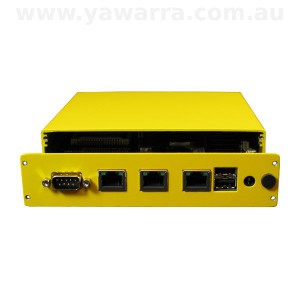 We've got great news and not-so-great news.
The great news is that we finally have ALIX 2-3 boards back in stock.
Yay!
The not-so-great news is that we're still having supply problems, so our current stock may run out again before we can get more.
Doh!
So anyways, if you've been hanging out to get your hands on some of our ALIX 2-3 servers, now would be a really, really, REALLY good time to do something about it.
Just sayin'.
You can find all of our ALIX 2-3 products in the shop, or learn more about them on the ALIX 2-3 product page.
See you 'round like a fruit loop!