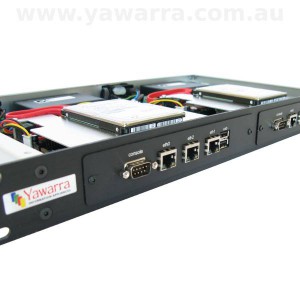 All of our rack mount servers have increased in price by $50.
Our case manufacturer recently increased the cost of all of our case parts, so this increase in price is to cover this increase in cost to us for our specially designed rack mount server cases.
Rest assured that the quality and performance of each case remains unchanged.
Thank you for your understanding.
And have a fantastic day!