UPDATE: All of our 8dBi antennas have been sold, and we won't be getting any more.
We've dropped the price on our 8dBi N-type female antenna from $65 to just $10.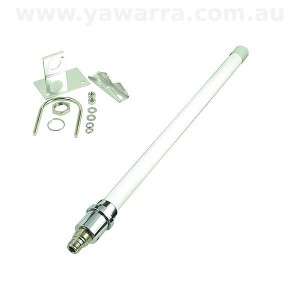 This is a 2.4GHz Omni antenna suited to 802.11b and 802.11g, with an N-type female connection.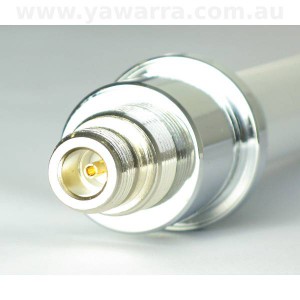 Ideal for outdoor installations, this antenna is fully waterproof and can withstand winds up to 200kph.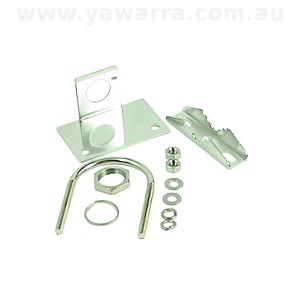 Grab them while stocks last.
Antenna, N-type female 2.4GHz 8dBi omni WP – now just $10
Want to stay in the loop
Sign up for email updates and get the latest news and articles delivered straight to your inbox.
We'll also donate $5 to Voyage Linux, to support the ongoing development of this fantastic software.
Sign me up!