Create a professional finish
Create a business-grade solution that your clients will love, with these accessories for your tiny server or desktop computer.
Cases and enclosures
Save space on your desk, server rack or cabinet with a firewall, router or access point that takes up as little space as possible
Create a business-grade solution in these stylish and durable cases with a high-quality finish
Get easy access to the Compact Flash card, a full-height PCI card or second serial port with specially designed cases
Keep your servers cool and quiet with a completely fanless enclosure that has excellent heat dissipation
Securely mount your server in a car, boat, truck or bus and on walls, in ceilings and under floors with a vehicle mount case
Install your server in any outdoor or industrial location, with a weatherproof, rust-proof, dust-resistant and water-resistant case
Slot your board straight in, with a case that's designed specifically for your board, with no modifications required
They're small, they're sturdy and they're stylish.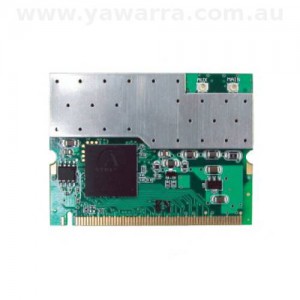 Wireless cards
You can create a wireless access point or wireless network by adding a wireless card to one of our servers.
Compare the features of our different wireless cards, to help you decide which one is right for you.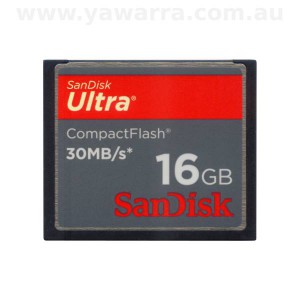 Compact Flash cards
Most of our servers are designed to use Compact Flash cards as their main storage device.
Learn what Compact Flash cards are and how to choose a good one.
And find out how to install an operating system and which software to use.
CF & miniPCI adapters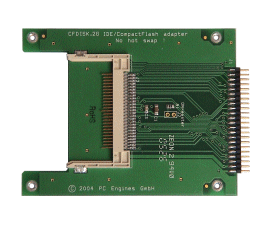 Use a CF adapter to connect a Compact Flash card to an IDE interface in any regular PC.
This is handy when you don't have space for a regular hard drive, or want to use storage that is more stable and resilient than a regular hard drive.
Or use a miniPCI to PCI adapter to mount a miniPCI card in a standard PCI slot.
This gives you the freedom to use any miniPCI card in a regular PC, including wireless cards and VoIP cards.
Other accessories
You'll also find a heap of other handy accessories for your computer in our shop, like:
4-port ethernet adapter cards
VoIP expansion cards
Pigtails
Antennas
Power supplies
Security enclosures
Heatsinks
Hard drive mounting brackets
VESA mounting brackets
Wall mounting brackets
Board mounting kits for our rackmount cases
Cables of all shapes and sizes
Still here?